Independent Distributor for Jeunesse and Myitworks.com
SUPREME Advanced BOTO – Age Defying Kit
Remarkable, revolutionary, innovative, and instantaneous, the Advanced BOTO Age Defying Kit is the most effective alternative to invasive facial procedures. With innovative formulas, regenerative properties, and uplifting qualities, Advanced BOTO lifts skin, fills wrinkles, plumps creases, and erases discoloration. Everyone will wonder if you had any work done, and you'll be able to say that it's better than Botox!
Each item is formulated with plant stem cells, Dead Sea minerals, lifting watercress, miraculous botanicals, and the innovative liposome complex.

SUPREME Skin Minerals Kit AGE DEFYING SKIN MINERALS
Skin needs a little bit of life just as much as it needs a lift. This unique line is based on a secretly protected purification process that extracts the elements necessary to renew and rebuild skin cells. Natural, organic ingredients, plant stem cells, phospholipids, and nourishing minerals from the Dead Sea all help to deliver a natural, newer glow to your complexion.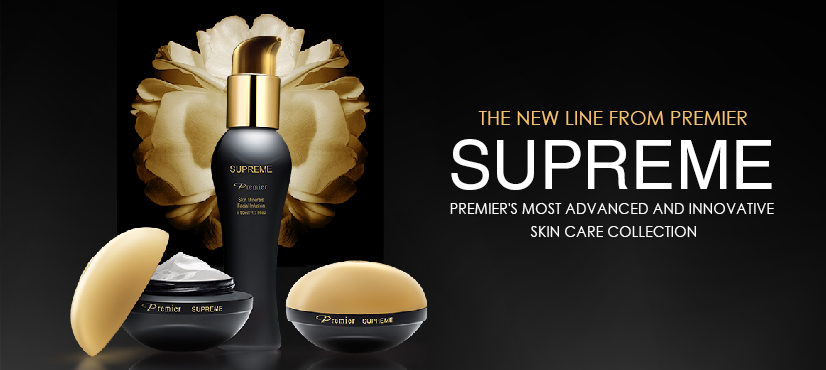 Restore youthful vitality and radiance to the skin.
The Luminesce anti-aging skin care line restores youthful vitality and radiance to your skin, reduces the appearance of fine lines and wrinkles and reveals your unique glow. Dermatologist developed, these hydrating formulas include the exclusive, proprietary APT-200, maintaining younger, smoother, and softer looking skin.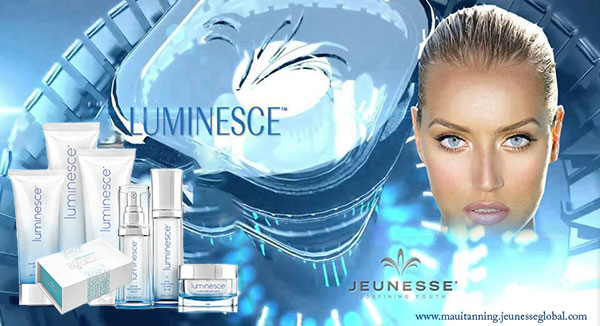 Skin Care Products
The It Works Skin Care line is beautifying, botanically based care for your skin! Specially formulated for anti-aging, this skin care line safely nourishes your body and enhances your life! This naturally based signature collection is made for all skin types! Your super natural beauty starts here!
Have You Tried That CRAZY WRAP THING?
Start your results in just 45 minutes with That Crazy Wrap Thing! The powerful, botanically based cream formula of the Ultimate Body Applicator gives you tightening toning, and firming results wherever you need them most!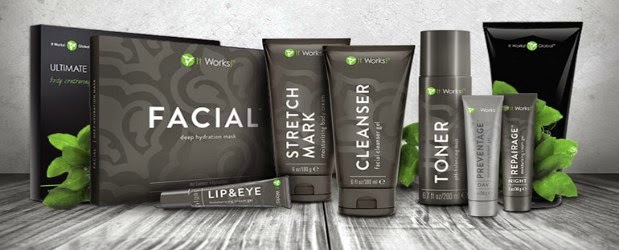 Designer Visionary
Dark Tanning Intensifier combines Tyrosine with a powerful bronzing Peptide to promote a natural glow and uniform color
Ethereal Moisture Veil drenches the skin in a layer of hydration that feels exceptionally lightweight and luxurious as it work to defend against free radicals

Mega Magical Silicone Emulsion effortlessly blurs fine lines and promotes prolonged color, as it melts into your skin to enrich the beauty of your tan

Let the White Sands fragrance envelope your senses and transport you to an exotic, sun-kissed fantasy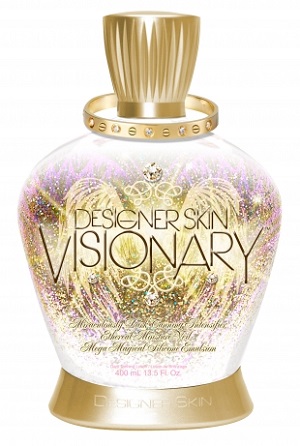 JWOWW
Here it is! Grab your chance for the darkest, most natural looking hue while a special vitamin-rich ink-drink complex protects tattoos from fading. One application is all it takes to look red carpet ready. Fragrance: midnight pear. Includes tyrosine to stimulate melanin production. Infused with beeswax and raspberry. Contains skin softening vitamin e and shea butter. Yogurt base smoothes skin.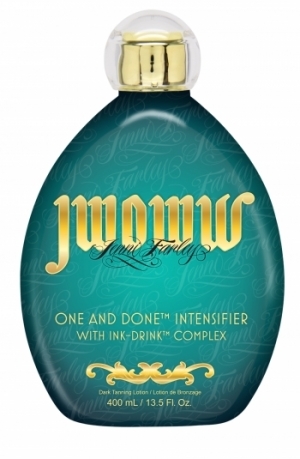 Moisture Elixer Natural Bronzer Step 2
Moisture Elixir™️ creates a barrier on the skin that retains moisture improving radiance and reducing the appearance of fine lines and wrinkles
Eternal Essence™️ helps boost pro-collagen synthesis for more youthful looking skin
Water Infusion Technology™️ saturates skin in moisture, nutrients and antioxidants for glowing skin
Improve skin's overall appearance and boost color development with Black Truffle Extract
Naturally derived Natural Bronzers add instant rich, golden color to the skin
CuO2®️ and TRF™️ combine rich ingredients to optimize dark color results
So Shameless
Some fear the fire – you welcome it! You live to stir up trouble and aren't afraid to feel the heat. Prepare to release all inhibitions with the immediate tingle of the 400XX Heat Wave Sizzle Complex, for a sensational experience. Have no shame in getting the unrivaled dark bronze you've been craving with the 17X Bronzing Blend that will impart color so rich, it'll feel like you're breaking all the rules. A bold attitude deserves bold results. Go ahead, turn up the heat and find your fire!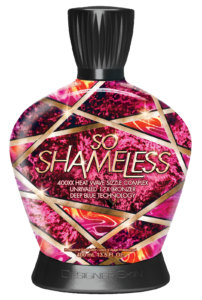 SOL DAZE
25th Dimension Exhilarating Dark Bronzer With Euphoric Skincare Blend
Relax, unwind and uplift your Current Mood™️ with each use of this 25th Dimension Exhilarating Dark Bronzer that provides a unique blend of bronzers to ensure intense immediate, darker developed color and longer-lasting gradual results. Dreamy Euphoric Skincare Blend will transport your skin to new levels as it protects and soothes for a more youthful appearance. Deluxe Bio-Active Bronzing Minerals strengthen and soften for touchable, sleek skin, while Flawless Finish leaves skin without shine. Now you can feel as good as you look!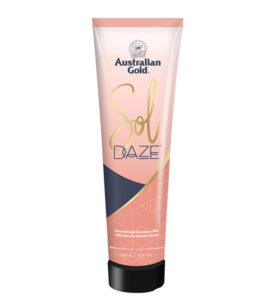 TEKTONIC
Uncover the secret to building beautiful, bronze color from the inside out. Developed with dynamic skin care and tanning technologies, the Tekton®️ Collection will exceed your expectations.
Tektonic Technology®️ helps renew skin for a more youthful look
BronzeActiv®️ naturally promotes and develops gorgeous bronze color
Youth Boosting Peptide helps stimulates collagen synthesis for smoother, younger-looking skin
Cocoa Extract helps protect skin against free radicals and provides a firming and slimming effect to skin
A Cooling Essence refreshes skin and helps inhibit after tanning odor
Accelerate and build the ultimate golden color with Vitatan®️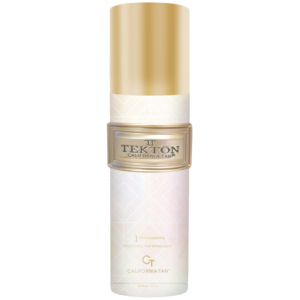 Tranquil Tanning Tonic IN-SHOWER TAN EXTENDER
In a world that's always on the go, it's time to slow down and unwind! Put your body and mind at ease with this Tranquil Tanning Tonic
Inhale relaxation and exhale chaos with a blend of Lavender + Eucalyptus that soothe and calm, all while enhanced moisturizers wrap your skin in instant hydration! Being busy is seriously overrated. When you only have 5 minutes of me time, give your skin the pampering it deserves!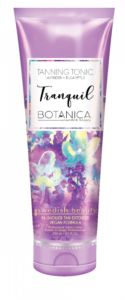 Sunless Double Dip Intensifier
High fashion has met its bronzing match in the DS Faux Natural™️ Sunless Collection. With this powerful Double Dip Intensifier you can go directly from UV to Sunless, all while enhancing your color. You'll be basking in golden pandemonium, while everyone else tries to unravel your bronzing secret. Go ahead, let them stare. Sometimes it's okay to fake it.